Description
By the end of this course, you'll have the knowledge and skills to face paint at least 10 popular designs for kids
Don't get lost in overwhelm!
In this course, we start with the basics and build your skills and knowledge, step-by-step.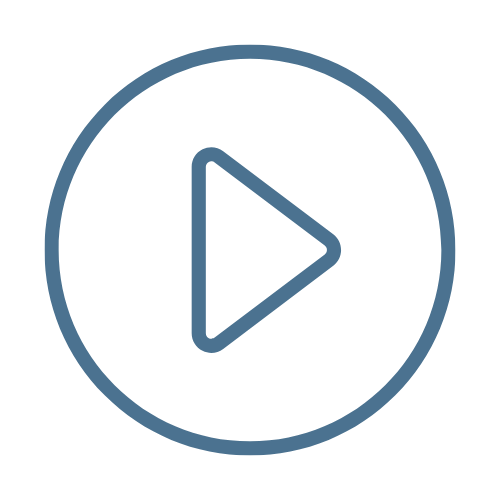 Our lessons are offered as short, bite-sized videos.
You can pause or replay as many times as you need to, and our directory helps you find what you're looking for in a flash.
Your learning journey is more fun if shared with others.
Our friendly community is a place you can ask questions and get answers from face painters of all levels. Share and be inspired.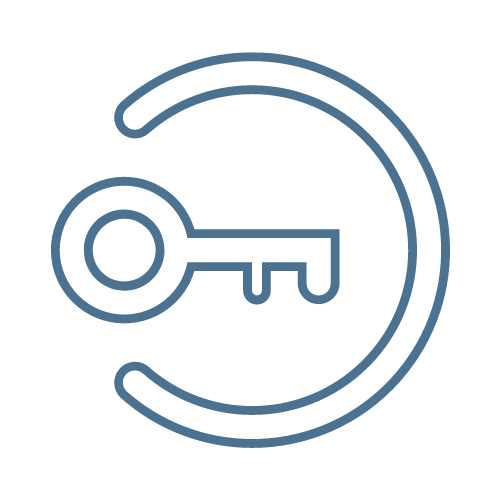 You'll get immediate access to this course via our online student dashboard.
We want you to succeed!
Want to learn how to face paint but not sure where to start? This course is for you!
We begin with the basics, learning how to paint and practice different brush techniques - those commonly used in face painting.
Then we build on those skills, and together we'll face paint 10x popular designs for kids.
Just enough variety to please the kids at any event or occasion:
♥ Birthday parties
♥ Fundraisers
♥ School fetes and fairs
♥ Childcare / preschool
♥ At home, just for fun
This is the course that I wish was available when I was a beginner.
It will save you from wasted hours trying to figure it out on your own, making rookie mistakes, and getting into bad habits!
Trust me, I've been there, and done that... but you don't have to.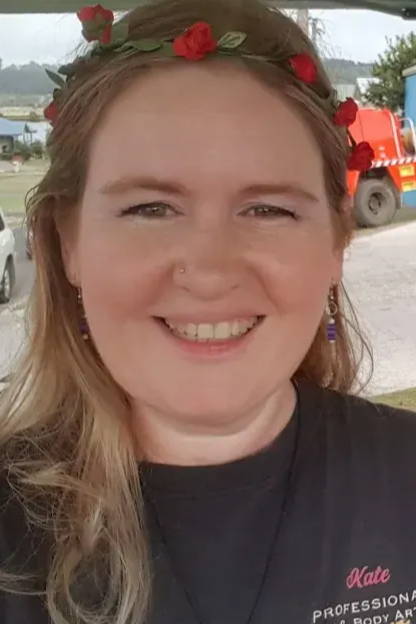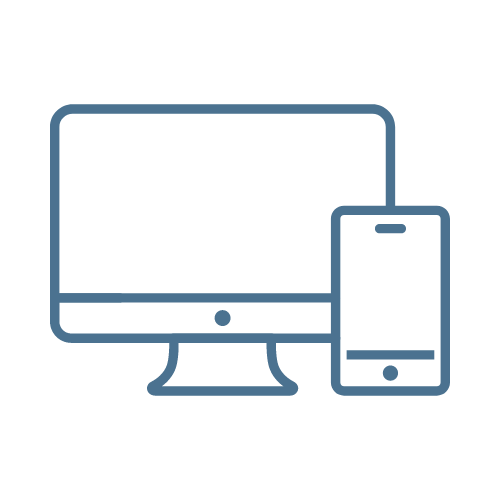 Step by step course with bonus checklists and guides to download. You don't have to do this alone!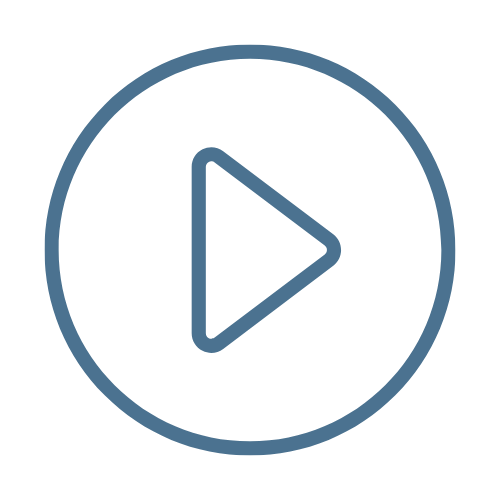 Video lessons are offered in small, bite sized chunks. Watch, replay, and review each lesson as often as you like.
It's all fast and fun here! These are true "On the Job" (OTJ) designs. Not delicate artworks that will take you 30 minutes to complete - who's got time for that? And when time is money, it pays to be fast!
No experience needed! I'll guide you through the learning process. My goal is to get you up to speed, fast, without the overwhelm.
Whether you're face painting your own kids at home, just for fun, or preparing for to paint the public - this course is a great place to start.
Let's get one thing out of the way before we begin:
Face painters work with a moving canvas, and we rarely have time to create fussy or delicate masterpieces.
All of the face paint designs you'll learn with me are "fast and fun". These designs have been developed and refined over my 10 years "on the job". They're tried and true, and shouldn't take more than a few minutes to complete.
Which is essential, given the circumstances!
30 Day Money Back Guarantee
If you're not happy with this course, we'll refund you.
View All
Close
Additional Information
| | |
| --- | --- |
| This is a Digital Product: | Your access link will be delivered via email within 15 minutes of purchase |
View All
Close