5 Easter Face Paint Designs to Try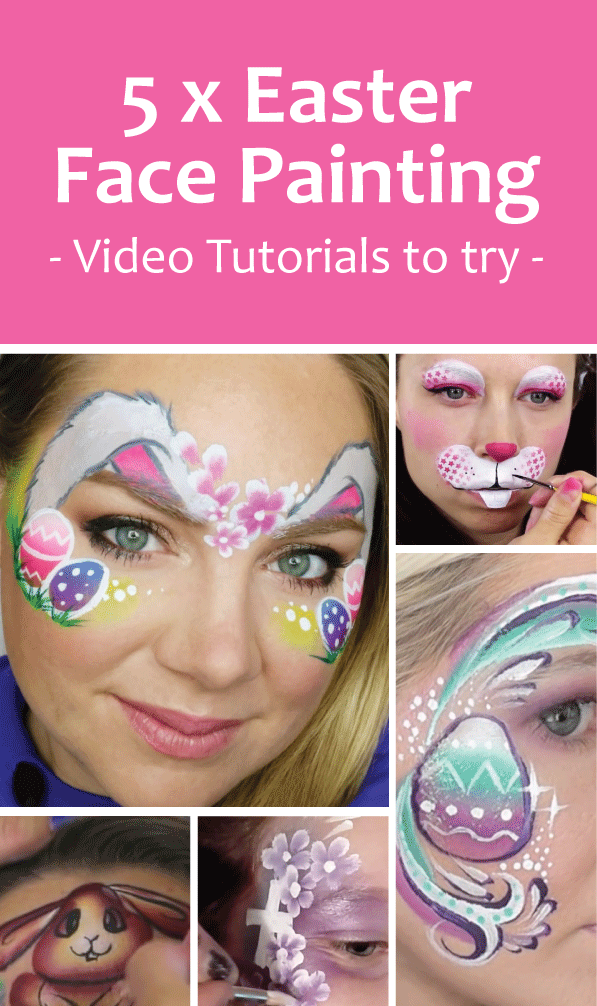 Looking for face painting ideas? Here's 5 Easter face paint tutorials to inspire you.
Whether you're painting for fun, for relaxation, to brush up on your face paint skills, or you want to add something new to your face paint portfolio, we think you'll enjoy these tutorials we've rounded up for you.
Watching on a mobile device? You may like to rotate your screen to horizontal.
Enjoy!
1. Lisa Joy Young - Everything Easter
2. Ashlea Henson - Easter Bunny and Finger Carrot
3. Anna Wilinski - Easter Bunny
4. Lisa Joy Young - Girly Cross and Flowers
5. Amanda Moody - Easter Egg
Ready to Go Shopping?
Face Paint Shop Australia is a one stop shop for all your face paind & body art needs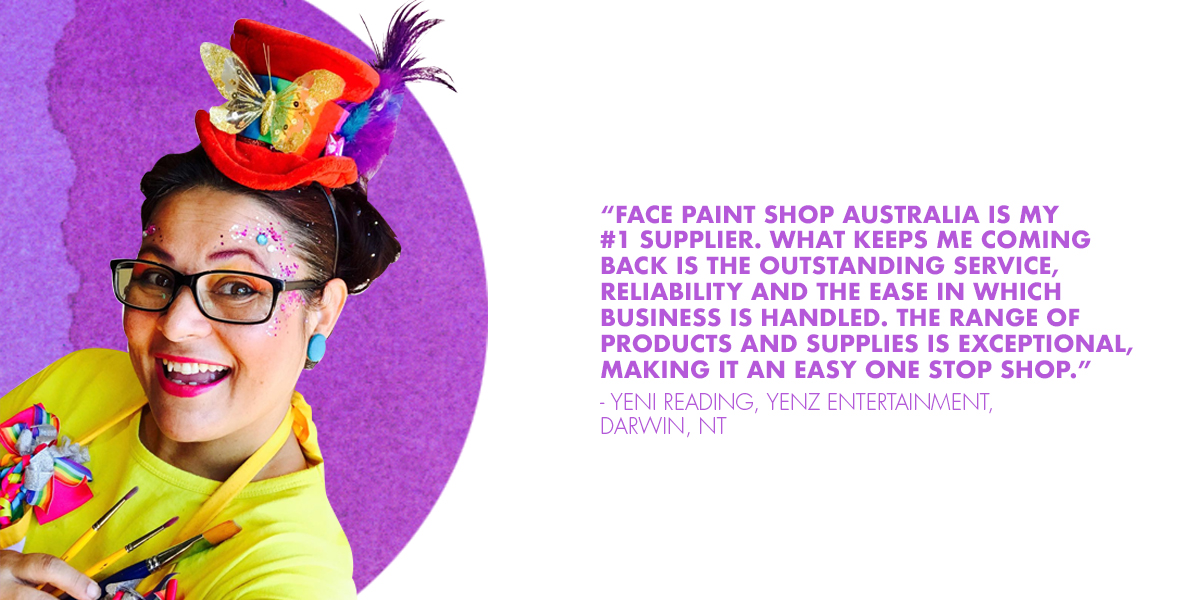 Recent Posts
January 20th, 2021 Face Paint Tutorial: Tiger …

January 11th, 2021 3 Minute Face Paint Tutorial …

January 11th, 2021 3 Minute Face Paint Tutorial …