Do I need a permit to face paint the public?
Face Paint FAQ: I'd like to face paint at the markets. Do I need a permit? Insurance? Or... anything else?
The first time 'going public' as a face painter is super exciting! But it can also be daunting.
Booking a market stall is a great launching pad for a new face painter...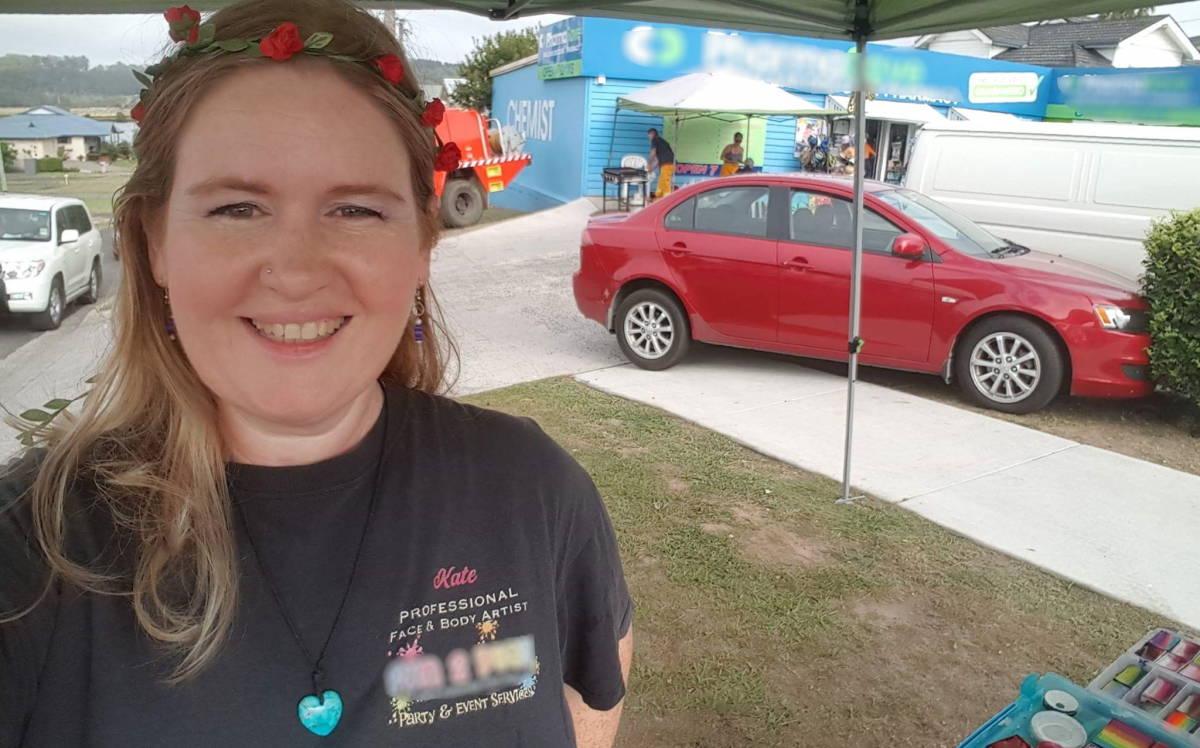 Not only do you get to 'dip your toe' into the world of professional face painting, but if you hand out business cards to all your customers, then you're almost guaranteed of getting enquiries for future bookings.
Before you know it, your new business will be taking off!
As a bonus, you'll also build confidence - because there's nothing like a line up of paying customers to boost to your courage and keep the momentum going. Yeah baby!
And I speak from experience, because booking a stall at my local markets is how I got started in 2011. I haven't looked back - and I'm still doing the same market all these years later. I love it.
So if you want to start your own rewarding face paint business, I 100% recommend jumping in the deep end and booking a stall.
But before you make the application, there's a few things you should know...
Like: what permits do you need, and where do get public liability insurance that will cover you in case something goes wrong...
Watch the short video below to find out more:
To pratice any art, no matter how well or badly, is a way to make your soul grow.
Our Best Selling Face Paint Kit - with a free Online Course
Recent Posts
5 Quickie Arm Face Paint Design Week 29: Face Paint Club Challenge …

5 Amazing Pirates Face Paint Design We're excited to showcase the …

5 Creepy Crawlies Face Paint De …